THE MARKET
In France there are 10 pure-play firms that are mainly located in the Paris area and in the Rhône Alpes region. A Xerfi study carried out in 2012 evaluated the Interim Management market in France at 300 M€, 750 M€ in Germany, 1,1 B€ in the United Kingdom and 1,5 B€ in the Netherlands. 80% of the assignments are entrusted to independent firms.
THE PROFIL
Independent experts, executives or managers over the age of 40, experienced and well-seasoned professionals, who are immediately operational. The expert must be fluent in English since he might have to work internationally and travel abroad.
WHY CHOOSE AN INTERIM MANAGEMENT FIRM ?
A firm has an updated and extensive network of interim managers who are selected to ensure « operational excellence ». The right fit between manager and mission is assessed by an external evaluation (the interim management firm) rather than a self-appraised evaluation (the interim manager).
OUR SITUATIONS
We operate in all top and middle management functions, in all sectors of activity, in France and worldwide. We intervene on the spot in less than 8 days, in the following assignments:
Managerial emergencies

Turnover

Operational excellence
OUR METHODS OF INTERVENTION
The firm works according to rigorous and ethical professional standards and procedures: the firm's staff do not work themselves as Interim Managers. The manager's mode of intervention in a company is established and evaluated by experienced transition professionals who have worked in similar conditions.
OUR COMMITMENTS
We formalize clearly and precisely the client's need and the objective of the assignment between the different stakeholders. We are committed to providing interim managers who are competent, experienced and immediately operational. In addition, we guarantee a formal process by which a partner of the interim management firm monitors the assignment and remains our client's contact throughout the duration of the mission.
"CHOOSE OUR TAILOR-MADE INTERIM MANAGEMENT"
Stéphane Valet, founding partner of Cairn Experts.
Managers Available Immediately
Maximum Intervention Time
FROM THE SMALL BUSINESS TO THE MAJOR GROUPS THEY TRUST US IN EVERY SECTOR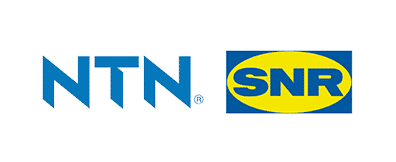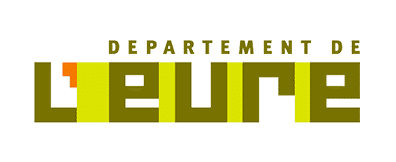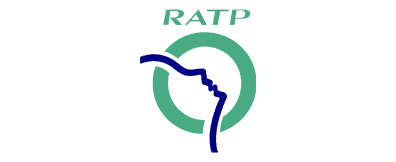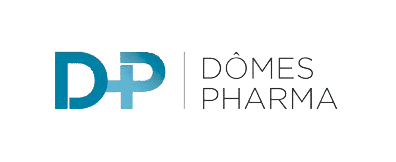 SAVE TIME FROM THE FIRST DAY ON
Pure-play interim management firm, we have a broad range of interim managers enabling us to intervene on the spot in less than 8 days after our analysis of the company's need.
OUR GUARANTEE
At Cairn Experts, we guarantee you a first rate selection of interim managers and a thorough analysis of your company's needs. We safeguard the assignment and establish a follow-up for you.
OUR PROXIMITY
Our associate directors are partners of the interim managers and oversee the missions with a geographical proximity and a great professional knowledge.
OUR PROFESSIONAL KNOWLEDGE
Our associate directors have all been managers in the past. They thus have a deep knowledge of management. They ensure the implementation of the mission and secure it once it is established.
Outstanding expanding firm.
Stéphane Valet is dynamic and develops perfectly his network of clients and candidates.
He maintains an excellent relationship and follow-up with his managers. The exchanges of information go both ways.


Interim Manager -
Stéphane Valet promotes transparency in his transactions, and creates relationships that go beyond professional contact. Mr. Valet is very enthusiastic and doesn't hesitate to share his professional network. Cairn Experts builds trusting relationships, and assesses the situation regularly with the interim manager.

Interim Manager -
I have known Stéphane for a while now and I must say that his ability to listen to others and his skill in surrounding himself with a first-class network in both running his company and in examining the requirements for each case, left me with a very favorable impression. Stéphane is very demanding and accepts contracts only if he is convinced that he has reunited the optimal conditions for success. He listens and commits himself with actors thoroughly chosen, on missions he supervises himself.

Paul Rivier -
Stéphane has strong human values and is very dynamic in the development of his business by involving himself strongly in divers networks. He shares his opportunities transparently and is doing much to federate his team, his interim mangers, his clients, and his knowledge around him. He builds his projects with a long-term projection, privileging quality over quantity. Stéphane is in an authentic partnership with both his clients and his providers… I hope he succeeds in his great project.

Christian Kaczmarczyk